Blueburst's Amplify Me Single Is A Banger: Check Them Out!
The single "Amplify Me" by Blueburst is a banger, and I'll tell you why. Rocking with a solid 80s-90s vibe, it's a classic modernized masterpiece
In their song 'Amplify Me', BLUEBURST explores the idea that people always want to feel like they are being heard, and when they don't feel as though they are being heard, they feel angry and raged when they don't feel that they are being heard.
There is a narrator that portrays a character in the song who is experiencing anger at some point in the song, and by the time the narrator reaches the conclusion of the song, the character is close to acting violently as the narrator reflects on this experience.
You can listen to our full playlist which contains the artist's music, and know more about the artist's work by scrolling down the page.
---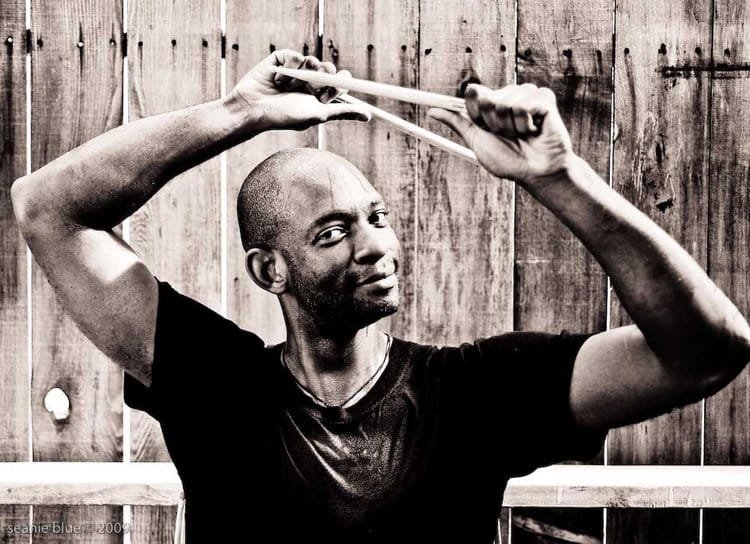 There was a rage abounded around the summer of 2020, which was reflected in the music, which is a heavier sound than the majority of their other work. This is reflective of the angst that surrounded the events of that summer.
The vocals are very strong, and the lyrics are easy to relate to. The guitar riffs are simple but catchy, and they add just enough depth to keep the song interesting.
The song is perfect for any occasion: whether you're hanging out at home with friends or going out to see a band, this single will be the perfect soundtrack.
There's something about BLUEBURST's take on it that feels fresh and original. It might be because they're one of the few bands out there who are doing this kind of music right now without sounding like they're trying too hard.
Their songs feel authentic; they seem like they were made by people who love what they do and just want to share their passion with others.
If this sounds like something you would enjoy, check out their website and follow them on Spotify! Also listen to our entire playlist, where this artist and many great ones are also featured, you won't regret it!
---
Yearning to navigate the pulsating universe of Classic Rock, Alt Rock, and possibly something more? Immerse yourself in our music…
About Author