Get Enraptured: Dirty Slippers' 'Honest Kid' Is The Anthem You Need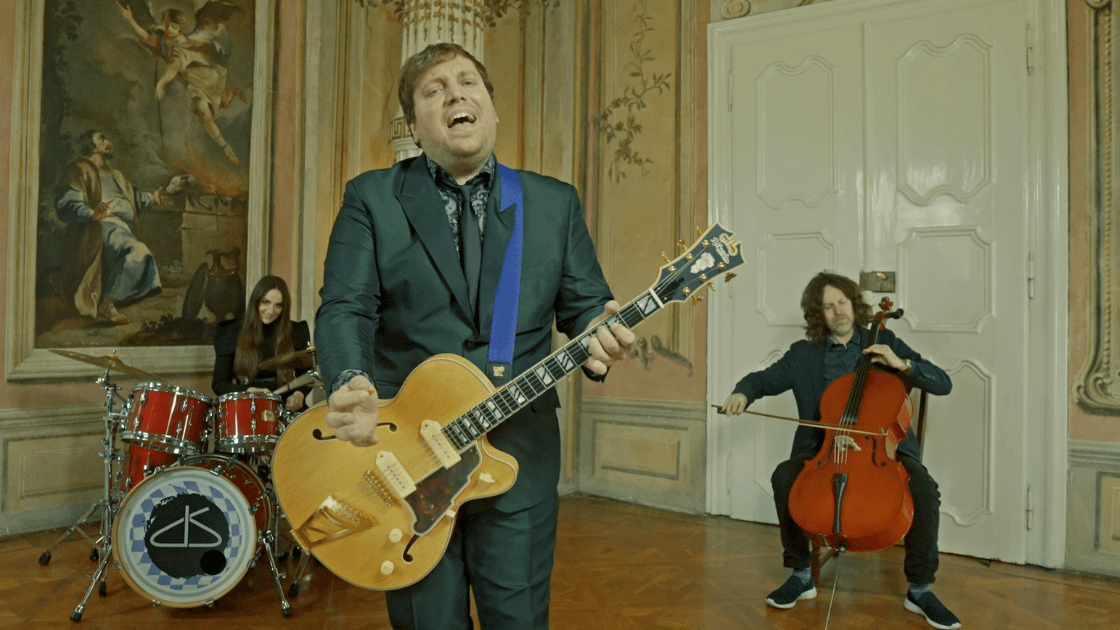 Hello music lovers! Today, I'm here to introduce you to a talented independent artist that deserves your attention.
They go by the name of Dirty Slippers and hail all the way from Hungary, to Budapest. If you're a fan of alternative rock, indie melodic pop rock, or even just good old rock, then you're in for a treat with Dirty Slippers' latest single, "Honest Kid."
When I first listened to "Honest Kid," I was blown away by the quality of the music. The song is an anthemic masterpiece that showcases Dirty Slippers' remarkable talent and unique sound. It combines elements of alternative rock and indie rock, creating a sonic experience that is both nostalgic and fresh. The captivating melody, powerful male vocals, and infectious rhythms make "Honest Kid" super catchy and hard to resist.
You can listen to our full playlist which contains the artist's music, and know more about the artist's work by scrolling down the page.
---
If you're a fan of bands like Britpop legends Oasis or the art rock stylings of Radiohead, then Dirty Slippers will definitely be right up your alley. Their music cleverly blends different genres, taking inspiration from rock and pop to create a sound that is truly their own. Dirty Slippers' ability to craft melodic hooks and deliver emotionally charged lyrics is truly commendable.
In conclusion, Dirty Slippers is an independent artist with immense talent. Their latest single, "Honest Kid," is a testament to their artistry and dedication to creating great music. With their unique blend of alternative rock, indie melodic pop rock, and catchy melodies, Dirty Slippers is sure to leave a lasting impression on any music lover. So don't miss out, check out Dirty Slippers today!
So, where can you find Dirty Slippers' music? Well, I suggest you check out their Facebook, where you can find more information about the band, upcoming shows, and of course, listen to their music. If you're a fan of their sound, don't forget to follow them on Spotify and give their music alike. Also, make sure to listen to our playlist, where we feature incredible independent artists like Dirty Slippers.
---
Craving a vibrant exploration across the musical landscapes of Alternative Rock, Pop Rock, Acoustic and other genres? Dive headfirst into…
About Author