JONNY ONG: The Resurgence of Retro Rock in A Moment of Sunshine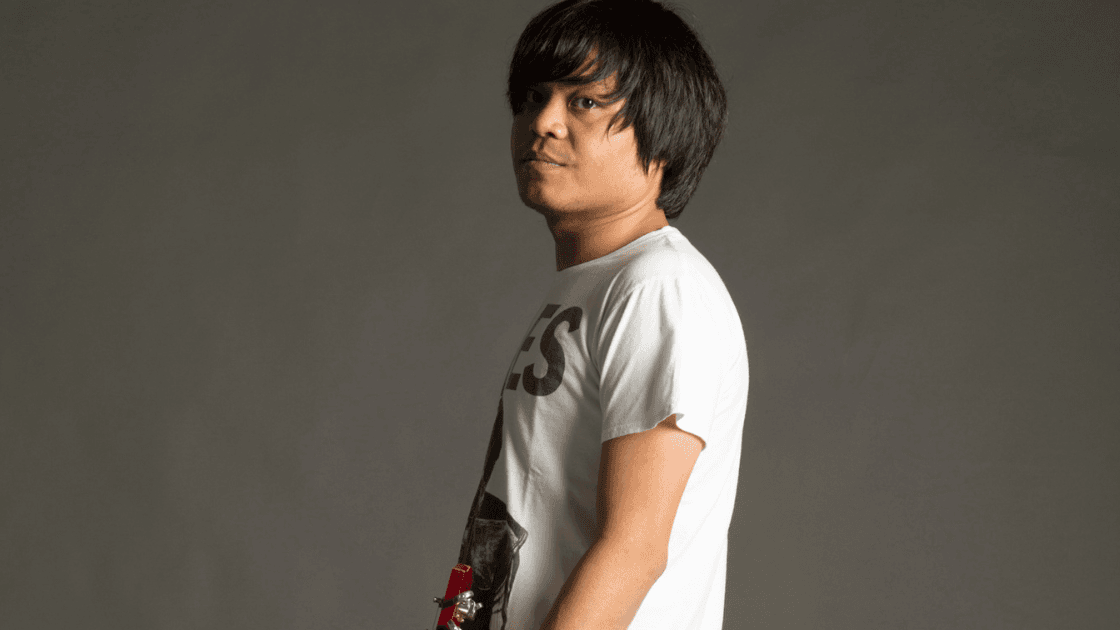 If you're into Indie Rock and Retro Guitar Rock, you need to check out JONNY ONG and his latest single, A Moment of Sunshine. Based in London, UK, JONNY ONG brings a unique sound that blends classic rock elements with a modern twist.
A Moment of Sunshine is a perfect example of JONNY ONG's ability to create catchy melodies with powerful lyrics that resonate with audiences. The instrumentation is top-notch, with retro guitar rock influences that give it a nostalgic feel. As one fan says, "JONNY ONG's music takes me back to a different time, yet it feels entirely new and exciting."
JONNY ONG's vocals shine brightly throughout the track, delivering the lyrics with passion and intensity. The instrumentation is equally impressive, with a nostalgic feel that evokes memories of the power pop and soft rock hits of the '80s. As a reviewer puts it, "JONNY ONG's music is a breath of fresh air in a world of manufactured pop. His sound is authentic, and his talent is undeniable."
You can listen to our full playlist which contains the artist's music, and know more about the artist's work by scrolling down the page.
---
For those music aficionados who appreciate groundbreaking artists like The Beatles, the creative innovation of David Bowie, or the hypnotic grooves of Tame Impala, JONNY ONG's A Moment of Sunshine should undoubtedly be at the top of your playlist.
The single beautifully showcases the psychedelic and rock influences that have shaped his style while allowing JONNY ONG's unique touch and flair to permeate every note. Rising above a sea of homogenous tunes, A Moment of Sunshine stands out as a testament to the power of originality and creative expression.
If JONNY ONG has not yet crossed your radar, there's never been a better time to dive into the captivating world of his music. With an ever-growing repertoire of enthralling songs under his belt, discovering this talented artist from London is sure to be an unforgettable musical journey. Don't miss out on experiencing the magic of A Moment of Sunshine and the undeniable talent of JONNY ONG.
Visit his Facebook or listen to his music on Spotify to keep up with JONNY ONG and his journey. Also, don't forget to check out our playlist, where you'll find more amazing artists like JONNY ONG. You won't regret it.
---
Yearning to navigate the pulsating universe of Classic Rock, Alt Rock, and possibly something more? Immerse yourself in our music…
About Author